Sqwincher Sqweeze Pops
Even the toughest of the tough will enjoy Sqwincher Sqweeze Pops. This 3 oz. electrolyte-replenishing freezer pops come in variety of five (5) great tasting flavors with just the right amount of performance boosting electrolytes. Sqweeze Pops are perfect for on-the-go hydration at locations where water isn't readily accessible. Sqwincher Sqweeze also comes in ZERO flavors for those looking for a no sugar, low calorie pick me up.
60 cs Sqwincher Sqweeze & FREE 7 Cubic FT Freezer FREE SHIPPING (Pricing is p...
165271
$51.51
Free Shipping
In Stock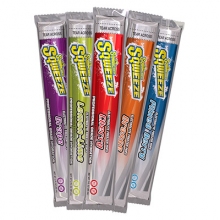 Sqwincher Sqweeze Assorted Flavors
159200201
$51.51
In Stock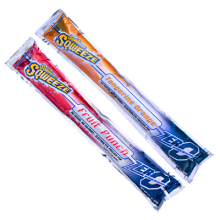 Sqwincher Sqweeze ZERO Sugar Free, Calorie Free Freezer Pops
159200228
$51.51
In Stock