Blogs
Cool Places to Work
May 19, 2021
Author:
Melissa Schechter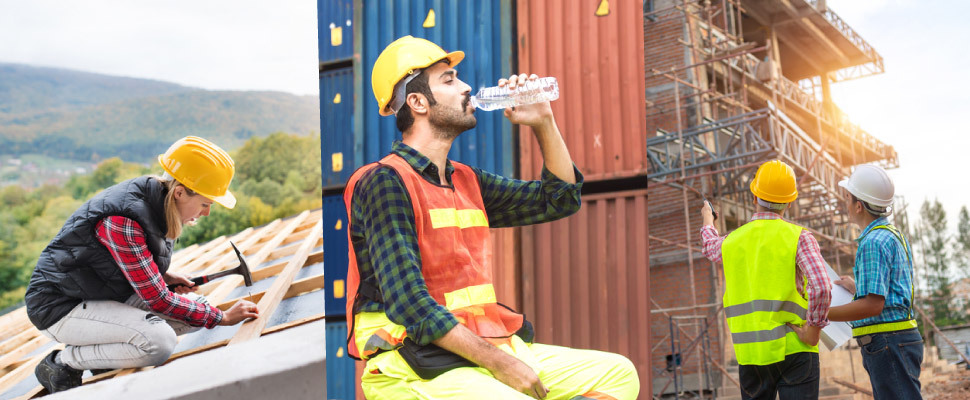 As the weather heats up, so too do your employees. One of the most important things to keep workers safe, healthy, and productive in warm weather is to ensure they stay hydrated. The question is how best to do this in the aftermath of the COVID-19 pandemic and still reach the sustainability goals you announced to your staff, customers, and other stakeholders. Luckily, you have a few options. But first, let's look at the dangers of worker dehydration.
A Balancing Act
The human body is 60% water, and our brains are approximately 85% water. We need water to maintain our blood volume and pressure and to keep our bodies functioning properly. We also need electrolytes. Sodium, potassium, chloride, and other electrolytes are minerals in your blood, urine, tissues, and other body fluids that maintain water balance in your body. Without them, you become dehydrated... Read More
---
Are you looking for supplies to keep your workers cool and your budget intact while minimizing your carbon and plastic footprint? HydrationDepot.com has you covered. Contact us to place your order today. Your staff, your accountant, and Mother Earth will thank you!
---